Other Products
Dynolite offer a broad range of oils and lubricants for Veteran, Vintage, Classic cars and motorcycles, blended to exceed the original vehicle manufacturer's specifications.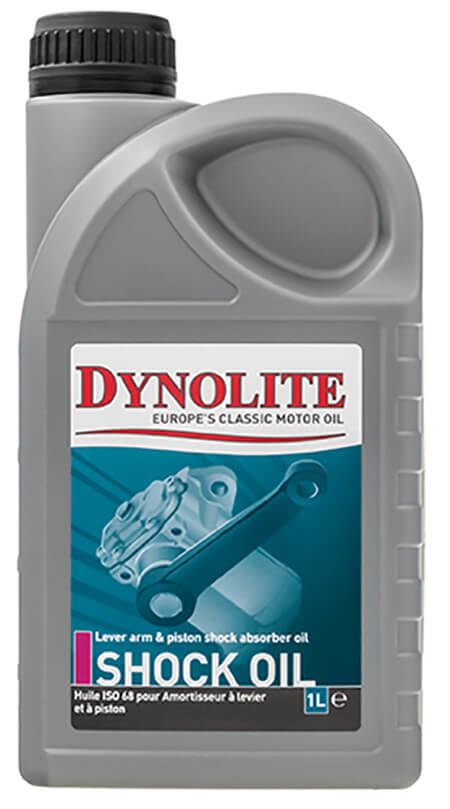 Dynolite Shock Absorber Oil
This anti-foam shock oil is specially formulated for single or double action shock absorbers.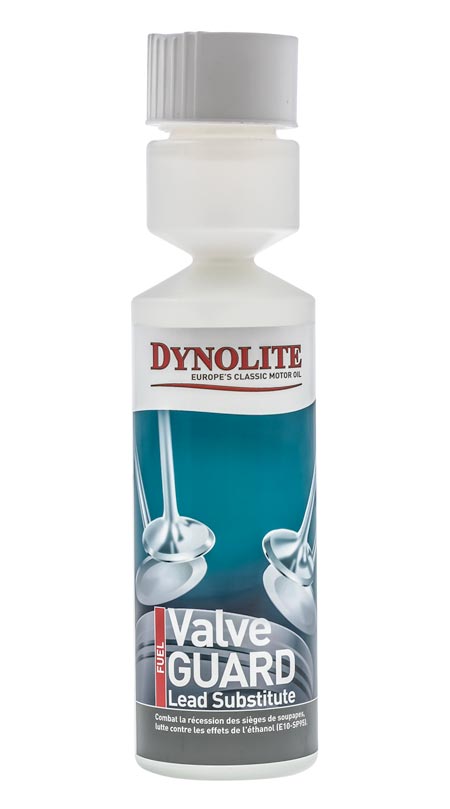 Dynolite Lead Substitute
Dynolite Lead Substitute is a lead replacement fuel additive for use with lead-free fuel.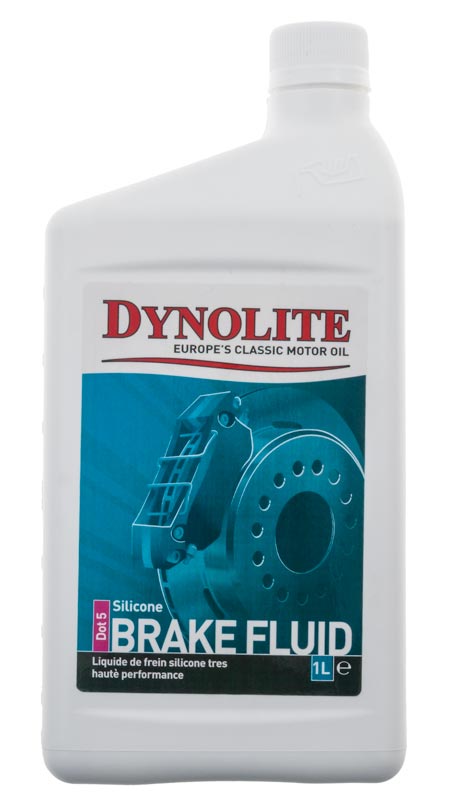 Dynolite Silicone Brake Fluid
Silicone brake fluid offers a variety of benefits over traditional glycol brake fluids, making it ideal for Historic vehicles and vehicles that are unused for long periods of time.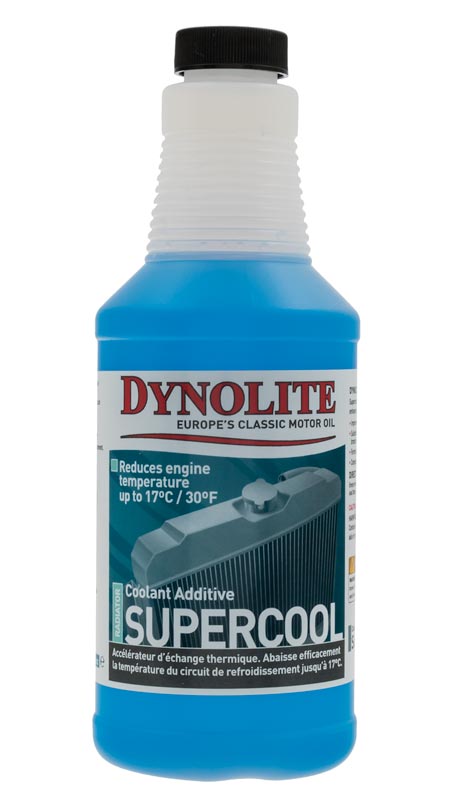 Dynolite Supercool Coolant
Super Cool wetter additive is specially formulated to enhance cooling system performance by maximising the thermal transfer ability of coolant.

Engine Oil
PREWAR ENGINES, CLASSIC & SYNTHETIC

Gear Oil
Transoils, Hypoids and Grease