Gear Oils
Dynolite offer a broad range of oils and lubricants for Veteran, Vintage, Classic cars and motorcycles, blended to exceed the original vehicle manufacturer's specifications.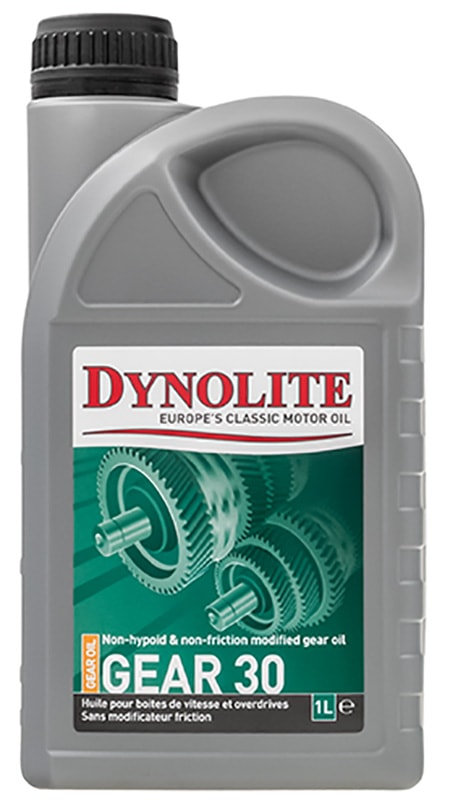 Dynolite Gear Oil
This multigrade oil replaces the SAE30 & EP80 commonly used in gearboxes.
Gear Oil 30 & Gear Oil 40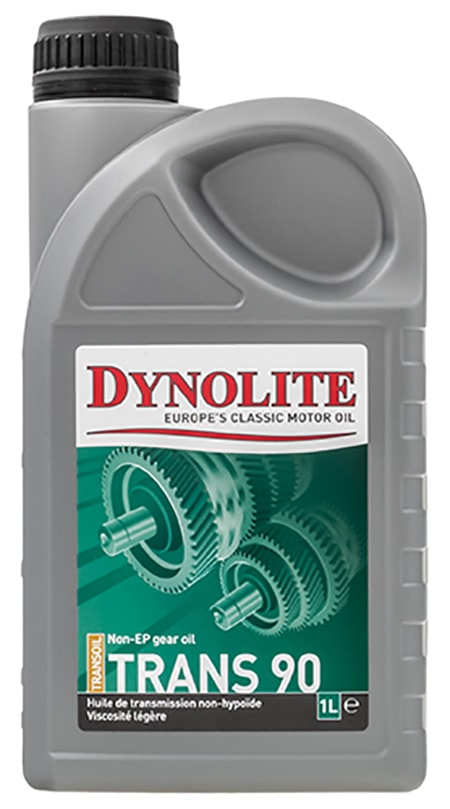 Dynolite Transoils
Formulated for use in conical torque, non-Hypoid gear systems.
Transoils 90, 140 & 250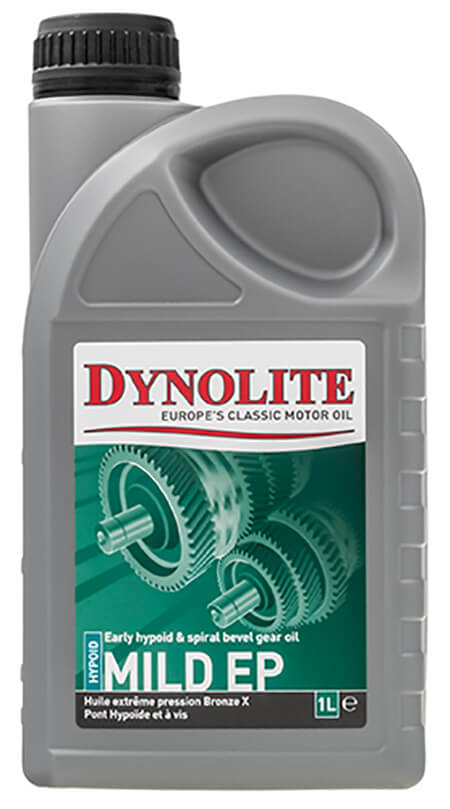 Dynolite Mild EP Gear Oils
This SAE140 grade oil is for use in Hypoid type gears manufactured before 1960 and screw gears.

Engine Oils
Prewar engines, classic & synthetic

Other Products
Everything you need for your classic