About us
Born from a love a classic sportscars…
Dynolite evolved on the great racing circuits of Europe.  French brothers Pierre and Laurent Dutoya built and raced classic cars throughout Europe beginning in the 1970's. Renowned for their meticulous attention to detail, they investigated every aspect of engine performance and durability – including motor oil.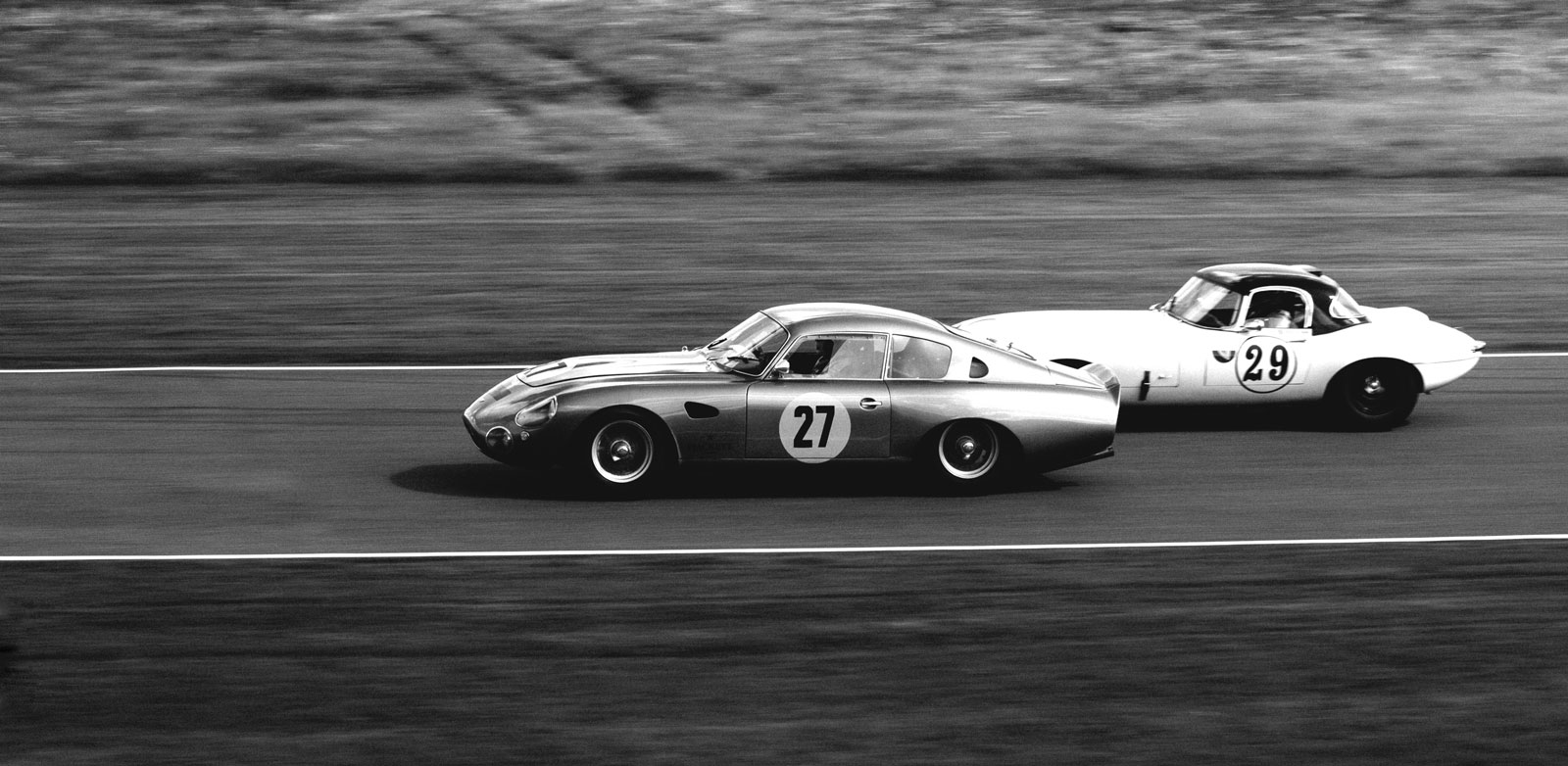 As commercial motor oil formulae changed to accommodate the escalating emission control requirements, Pierre and Laurent believed that durability for classic motors on the track was being compromised. With major oil brands disinterested in this specialist field, Pierre and Laurent created Dynolite.
Working with engineers and oil blenders, they developed a proprietary formula for a racing motor oil.  At the same time, they realised that there was not a consistent brand focusing solely on pre-emission control cars and development began on lubricants designed specifically for the metallurgy and technology of each automotive era.